Hidden Clue Games
Play the best free Hidden Clue games online: Can you find all the clues hidden in these games and solve the puzzles?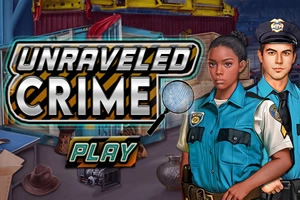 Unraveled Crime
Try to solve the crime by finding all objects.
Play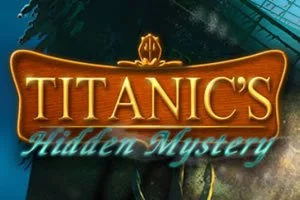 Titanic's Hidden Mystery
Try to solve the Hidden Mystery of the Titanic.
Play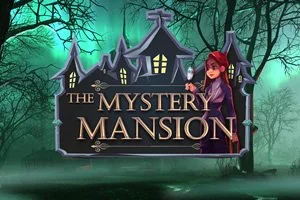 The Mystery Mansion
Explore the Mystery Mansion and discover all its secrets.
Play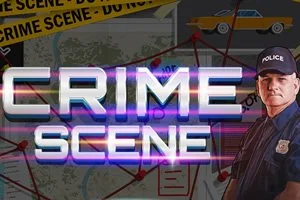 Crime Scene
Find the Hidden Objects at the Crime Scene.
Play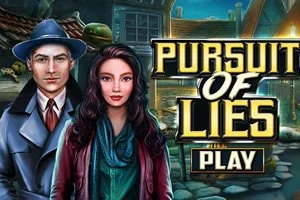 Pursuit Of Lies
Help the 2 detecties Donna and Thomas in this case.
Play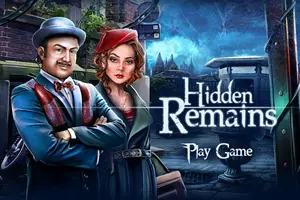 Hidden Remains
Be a detective and search for the hidden evidence.
Play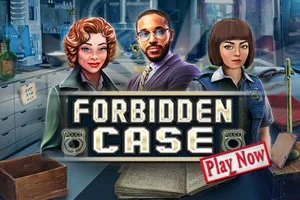 Forbidden Case
Solve a murder mystery in this Forbidden Case.
Play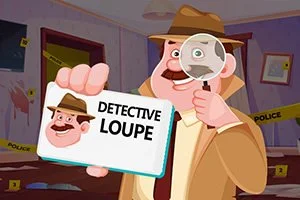 Detective Loupe
Help Detective Loupe in 42 different cases.
Play